Driveway Pavers San Diego California

San Diego Driveway Paving Experts
Pavers are a wonderful addition to any home or business. They can add intrigue and fascination to you pool, outdoor kitchen walk up, patio or driveway! When you decide to go with the best paving company in San Diego, CA you are not making a mistake. We want nothing more than to spruce up your home or business with some brand new pavers! We are not asking you to spend a whole bunch of money on it either! We want to give you a fair, reasonable price for the installation!

San Diego, CA paving company for driveways, patios, concrete, outdoor is a company that can say we are only working with the best materials. While other companies might say that they are… they might not be. You can tell the amazing quality of our materials just by looking at the final product that you receive. Our top-rated paving contractors in San Diego work alongside our design specialists to give you the driveway, back patio, or pool pavers that you want. We can install cobblestone, interlocking pavers, travertine, concrete, asphalt, etc. We are not a one-trick pony, so we can also install a beautiful outdoor kitchen for your commercial or residential property in San Diego. No time to lose, give us a ring!
Driveway Paver Company in San Diego, California
We can all agree that the first impression is the most important, right? So, when someone comes to your business the first time and sees that your driveway is in shambles or if someone comes to your open house or house party and your driveway looks like you have not gotten it fixed for thirty years when in reality it has only been about two… it may be time to call Master San Diego Pavers. Our paving company is filled with the best paving contractors in San Diego! They are very well-informed about all types of pavers including brick and travertine! It is a poor choice to just go with the first paving company near me option that pops up on your favorite search engine, often times… you end up very upset. Sometimes, you even end up going with a pavers company in San Diego, California that you heard is really good and they turn out to be very bad. My suggestion to avoid this is to call the pavers company you plan on going with and ask them a few questions about their process and what they plan on doing!  You can trust that our San Diego, California pavers company associates can answer all of our questions; no problem; so go with us!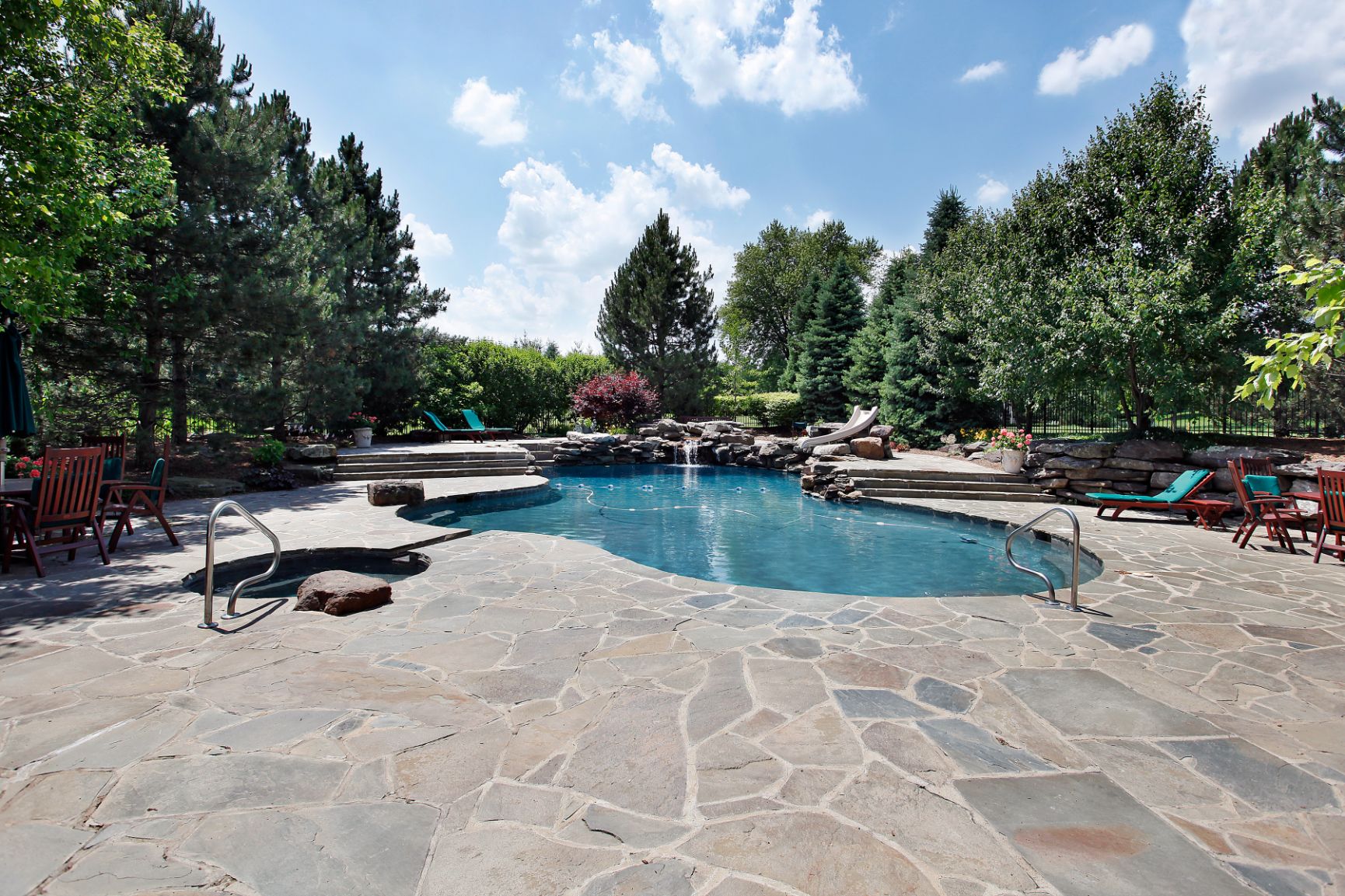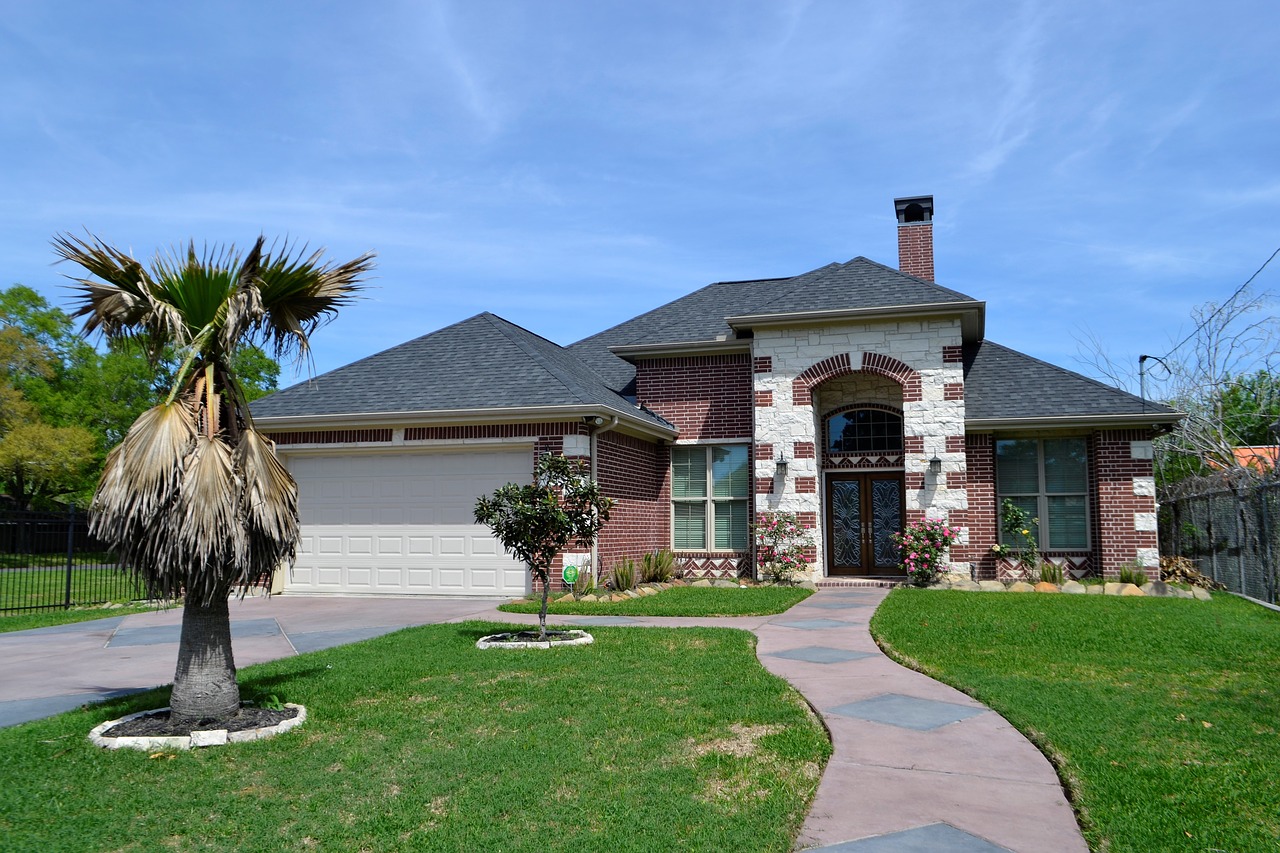 Professional Paver Installation in San Diego, CA
Get a free quote on a five-star paver installation, repair, resurfacing or paver refinishing today. When you make a purchase or invest in anything, there's always a chance that little things can pop up and the price can fluctuate. But having a ballpark idea of what you're going to pay is an absolute necessity and should be a given with most paver companies. Could you imagine being charged for a quote? That's like paying to see the price on a bag of chips! You never know what's going on with some of these paver companies nowadays, so stick with what's proven to work and go with the best paver company in the business.
One of the main creeds of our company is to always use top-quality materials. To build a house, you must start with a good foundation. To bake a delicious cake, you'd want to begin with the best ingredients available. In the same way when you are going into a paver installation, you're putting yourself at a serious disadvantage if you start with not so good materials. You have to work even harder to get a decent product, and in the end it still won't compare to one that involved high-quality materials from the jump. Go with the company that you won't even have to ask if they're using the best pavers possible for your installation.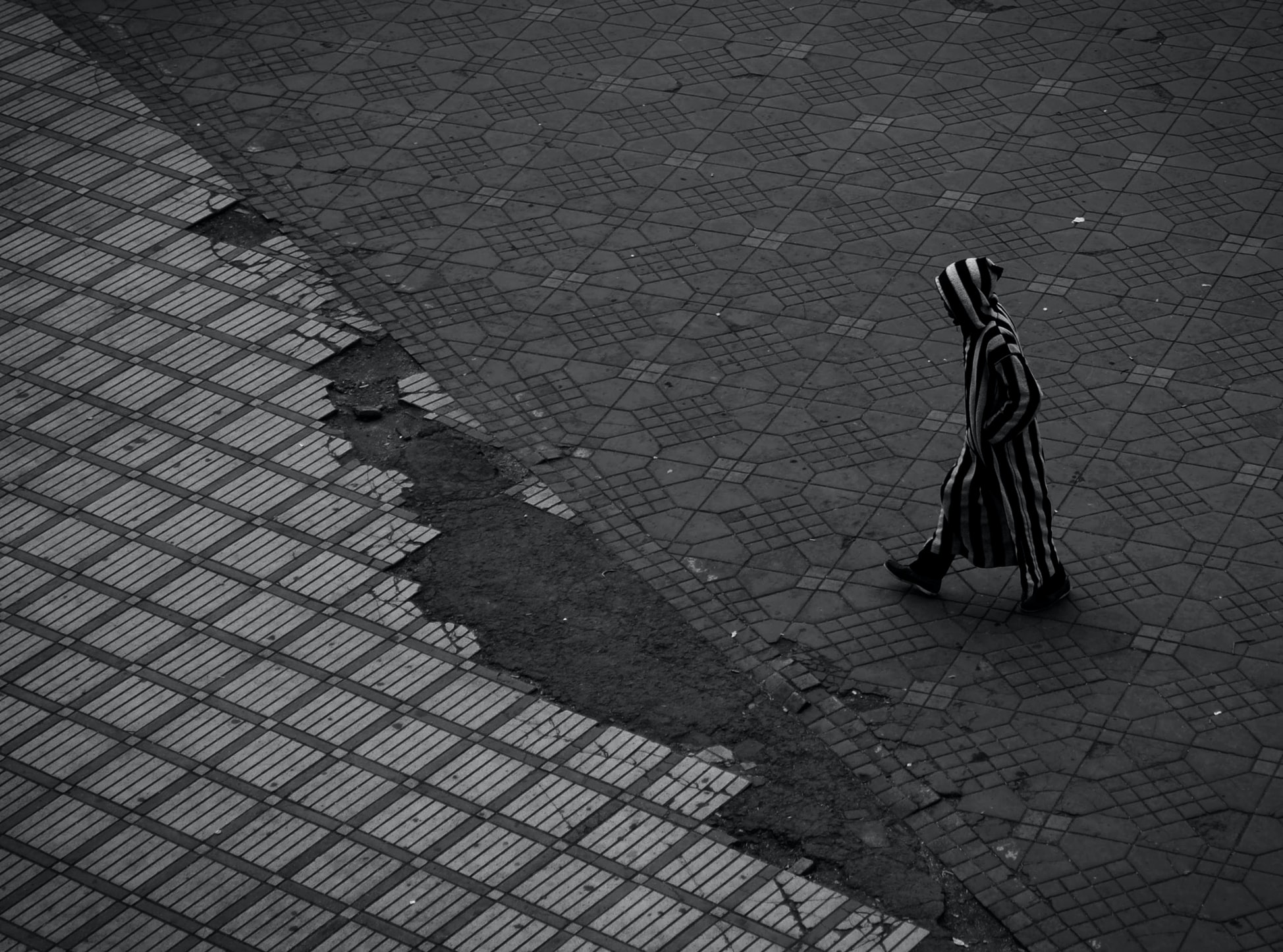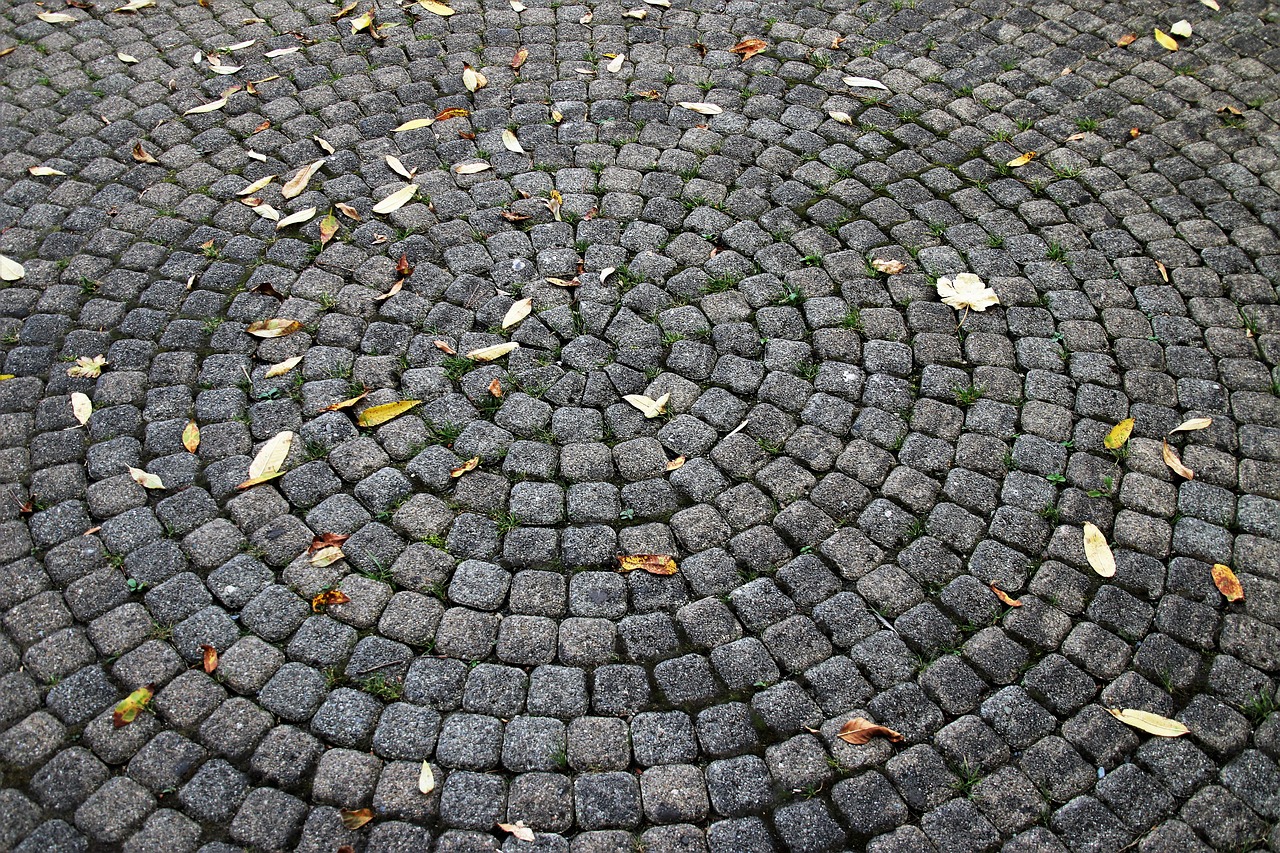 San Diego Patio Paver Company
Ah, a gorgeous patio. Doesn't it inspire thoughts relating to dream homes, outdoor elegance and relaxation. I don't know about you, but those are all words I'd be glad to add to my life vocabulary! And when you have access to so many choices; old Chicago pavers, cobblestone, travertine, concrete, interlocking pavers and more – you'll be struck with the possibilities of patio perfection that have been made possible by our professional paver company.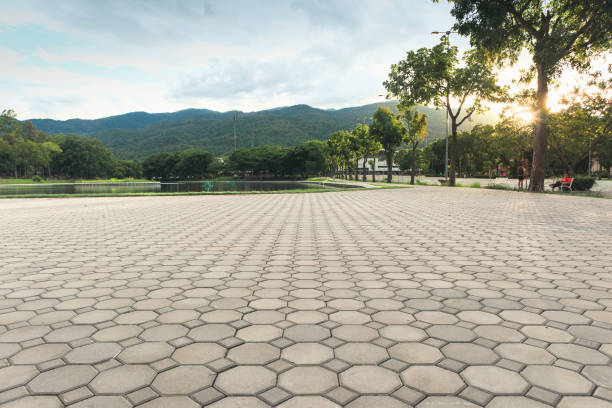 Paver Installation Services in San Diego, CA
Your pool will most likely be the hub of summer fun when that wonderful season comes around. But can it be the poster pool of summer style as well? Of course it can! Functionality meets safety and style when it comes to the wonderful pool paver installations provided by the best paving company in San Diego, California! We have so many paving styles for you to choose from and we're excited for you to have a one on one with our paver design specialists on what you see for your pool's makeover. Perhaps you already have a pool but the pavers are chipped, cracked, worn and need repair. Damage pool pavers are a serious risk to swimmers' safety, so call our pool company right away and get that fixed.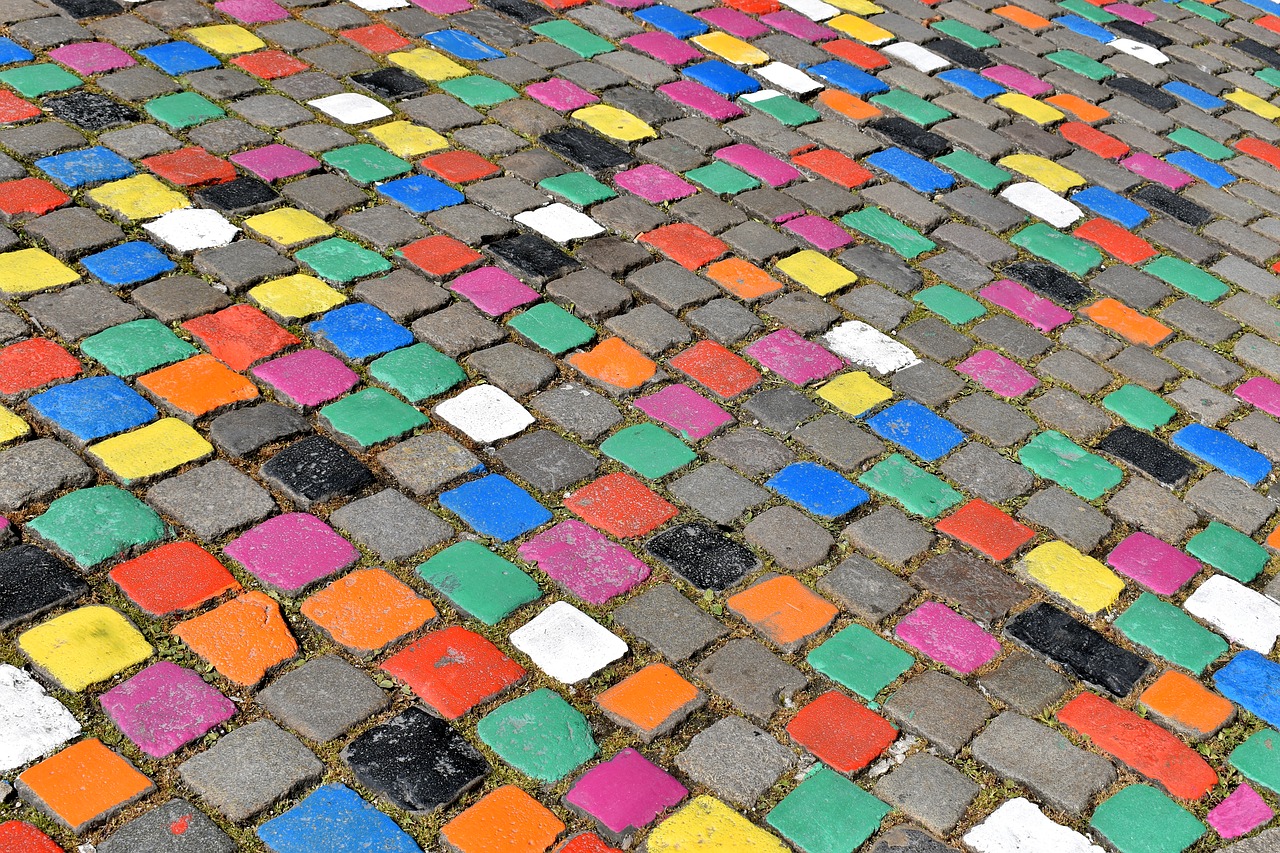 Outdoor Kitchen Installation in San Diego, California
Enjoy a change of scenery with a brand new outdoor kitchen? Surprise birthday present? An investment you've been saving up for forever for? An impulse decision? With our professional San Diego paving company, the answer is always a resounding yes to new outdoor kitchens for your home! Imagine putting on a mock cooking show like you're favorite TV hosts back there in your custom kitchen. Or hosting every major family in the backyard everyone wants to be in. With our custom outdoor kitchen installation services you will be the master of entertaining! We do it all – the cabinetry, the walkway, the appliances and of course the hardscaping and pavers. It's like a miracle; one day, an empty backyard, the next day, a brand new outdoor kitchen! Imagine how the value of your home would increase with a renovation like this. And it's one you can actually us every day. Getting an outdoor kitchen installed by San Diego's most trusted contractors is turning regular life into luxury!
San Diego Expert Outdoor Kitchen Installations
Your back patio is a wonderful place! It is where you can relax in complete privacy and watch your children run around, your dog, or just watch the grass grow. However, if you back patio is dirty and there are pavers everywhere that are wobbly and full of cracks, it won't be as much of a relaxing time as it could be. We suggest you choose us, San Diego, California pavers installation company for driveways, patios, concrete outdoor to come and give that back patio new life. We are a paving company in San Diego that is only working with the best materials; no matter what we are doing! If you choose a random paving company near me, you may not get the same amazing quality as you will get from us. So obviously the best choice is to just go with the best!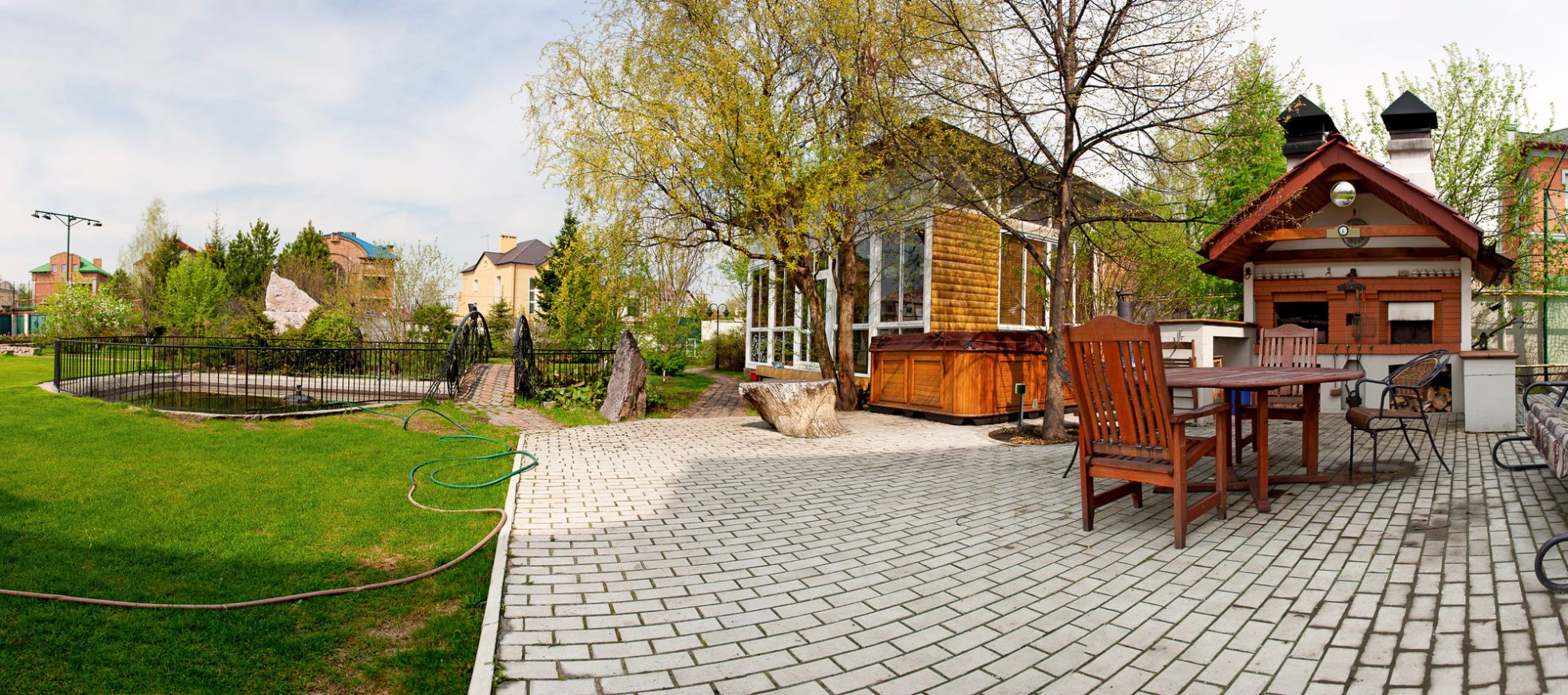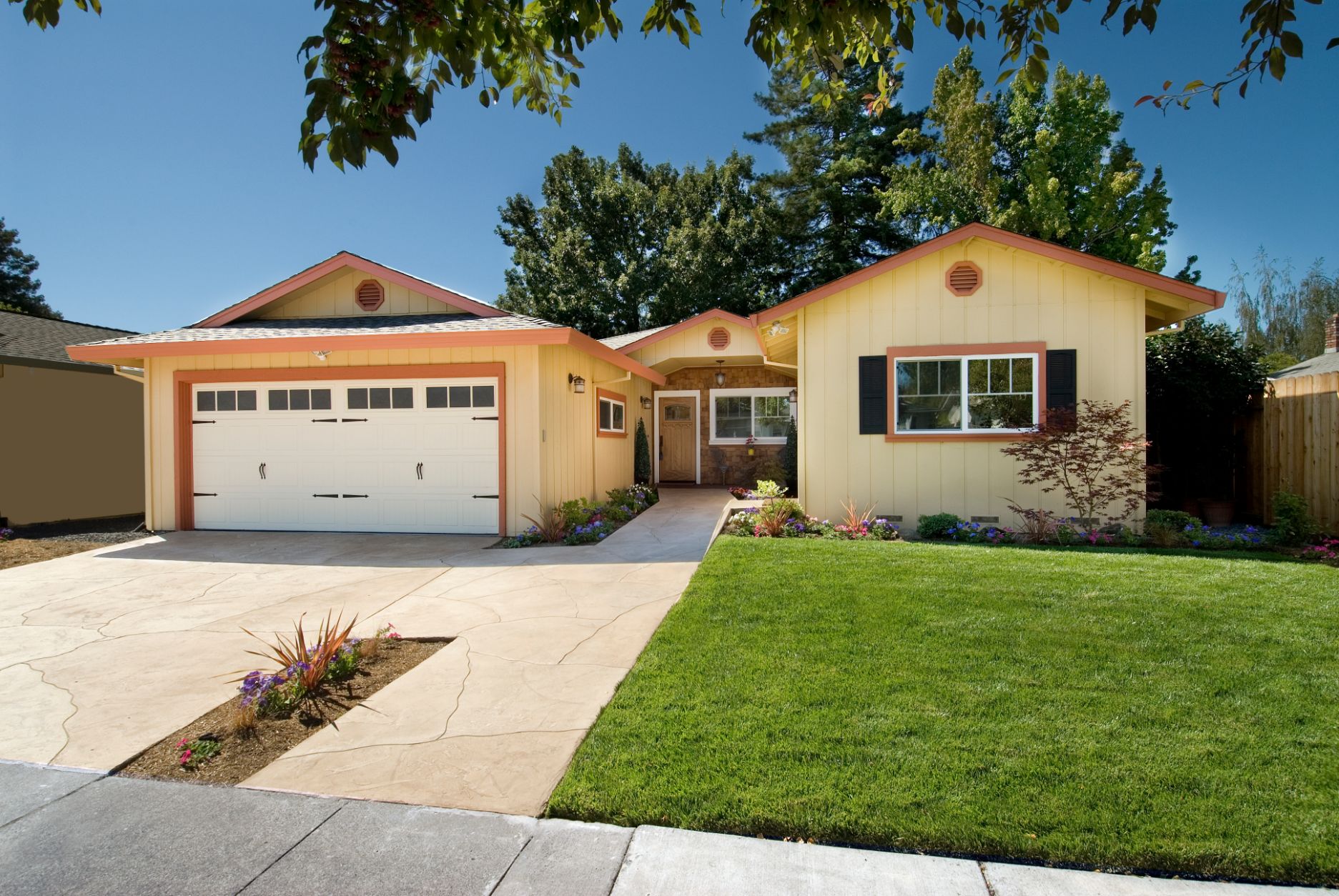 Pool Paver Installation in San Diego
Resurfacing, repairing, refinishing, sealing and resealing are all a part of having a cobblestone, travertine, old Chicago pavers, brick, concrete, or asphalt driveway, patio, or outdoor kitchen walk up. Even if you follow all of our best paving contractors in San Diego, California's maintenance advice, there are still things that will affect the look of your pavers; rain and sun to name a couple. It is nothing to be afraid of when you have the top rated pavers installation company in San Diego at your service. We will gladly repair, resurface, refinish, or seal any of you paver surfaces for a price that is within your budget.
San Diego Paver Repair Services
Our pavers contractors know everything there is to know about pavers installation in San Diego, California. They are fully licensed and they are well versed in all types of pavers information; from cobblestone to interlocking pavers in San Diego, they know them all. When you search up 'paving company near me' you can never know if there paving contractors will be as patient, knowledgeable, and professional as ours. Instead of having to find out, make the choice to go with one of the best paving companies in San Diego. Oh, and I forgot to mention that with us, there are never any hidden fees.