San Diego Driveway Paver Installation Experts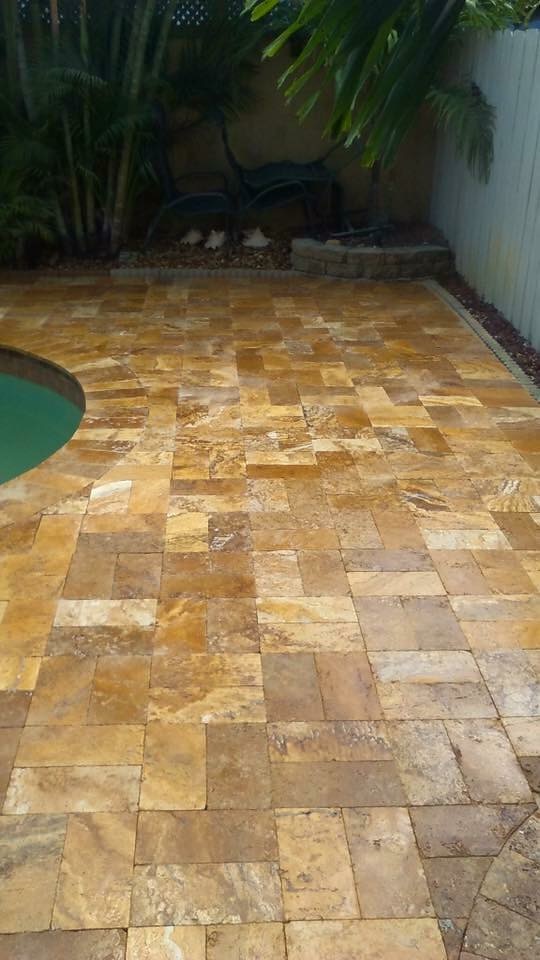 Best Driveway Paver Styles in San Diego, CA
To begin your amazing, budget-friendly pavers installation process, you need to request a free quote. After that, we ask you to please measure your driveway and try to get as close to the actual measurement as possible. Our licensed paving contractors in San Diego will then come by your home or business and re-measuring the driveway so that we will never have to charge you for extra material and we will never waste your time by not having enough.
San Diego The Best Paver Company
Bad experiences with contractors abound in today's day and age. Halfway done service, rude workmen, questionable methods and a final result that just doesn't cut it has become a common event, even an expected one. Are we okay with just wasting our hard-earned cash? Have we convinced ourselves that in the world of contractors can't get any better? Well, we have some news for you. In hardscaping at least, there is a superior option.
Master San Diego Pavers is a paver company like no other. We're redefining what it means to provide San Diego, CA paver installation services for the outdoor space of your home – your driveway, pool, patio, outdoor kitchen, walkways, etc. Instead of trying to get quick money, or to get by doing a lazy job, we prioritize customer service, face to face discussions, top-quality materials and time-proven, tested technique. Now that sounds like a company you can get behind.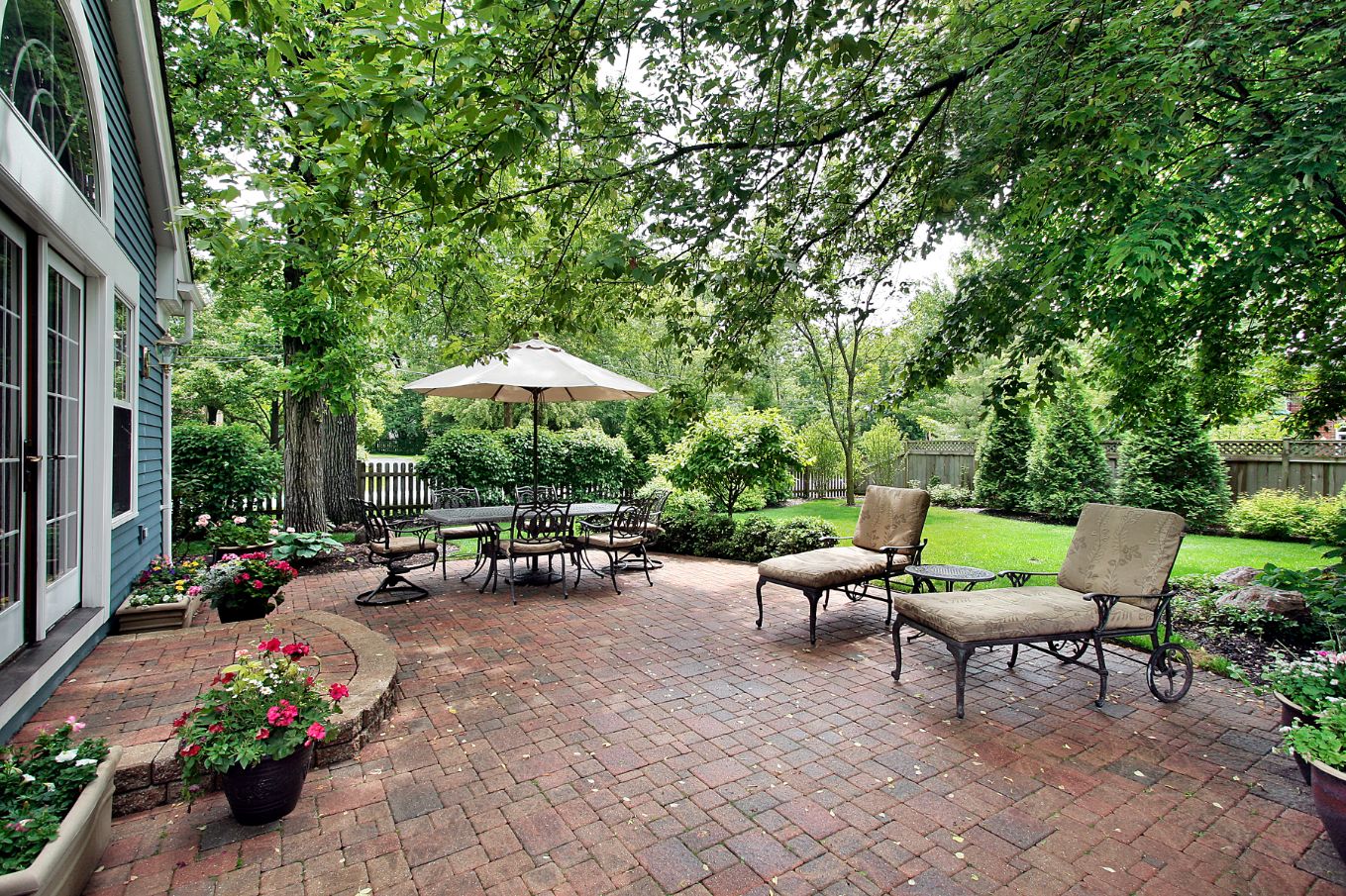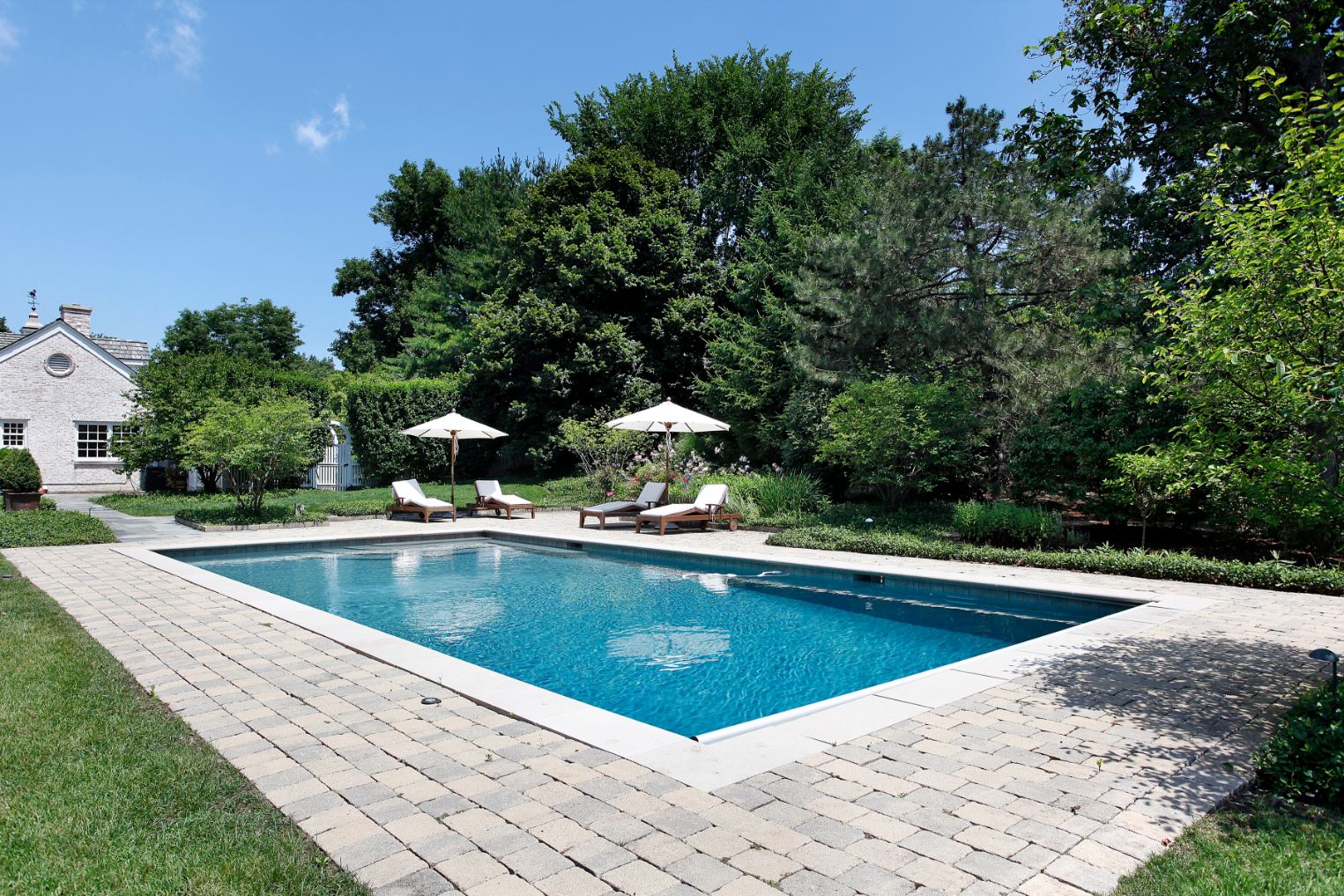 Driveway Installation in San Diego, CA
Your driveway doesn't have to be a boring little piece of dirt spotted with old car spills and fluid leaks. It can be a driveway that you'll look forward to driving in and out of every day. Why can't a functional, practical space express style too? Your neighbors' first impression of your property will be all good things when they pass by! 
A driveway paved by professional, licensed paving contractors will look stunning when it's done. Choose from travertine, interlocking pavers, cobblestone, concrete, old Chicago pavers, brick and any other paving material you can imagine. Our team knows how to turn any paver into a masterpiece what you'll want to show off at every opportunity.
Expert Driveway Paver Installation in San Diego
A new driveway can be exactly what you need to give a new look to the exterior of your property. Save time and money by going with an expert driveway paver installation specialist who will build an impressive driveway for you in an effective, speedy amount of time. We'll never put getting work done fast over doing a quality job. You can rush a dinner preparation or a cake baking, but in the end, you're going to have to eat it. Similarly, when your new driveway is installed you'll have to live with it, and you'll want it to last a long time. We want it to last too, and that's why we'll do our best work.
In the end, most exterior renovations – or any renovation at all – come down to the same place: the bottom line. What's this going to cost me? Upgrading or installing exterior amenities can be a scary variable in this regard. Unforeseen circumstances pop up, extra costs arise and sometimes it seems like things are spiraling out of control and there's a big hole in your wallet. Don't throw your budget to the wind. Speak with our team; we'll walk with you side by side during your driveway installation and we'll make sure that your budget is always in high consideration.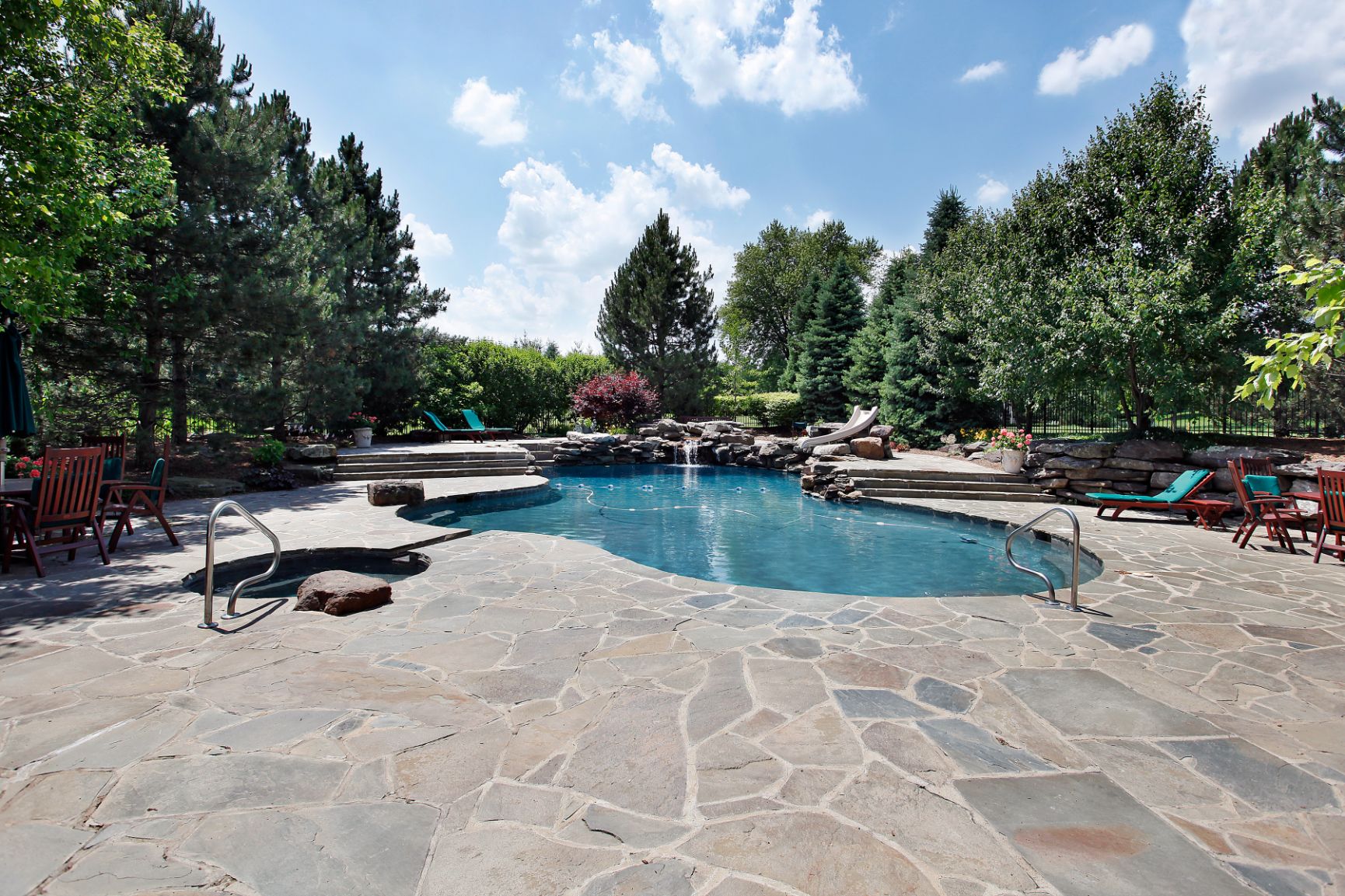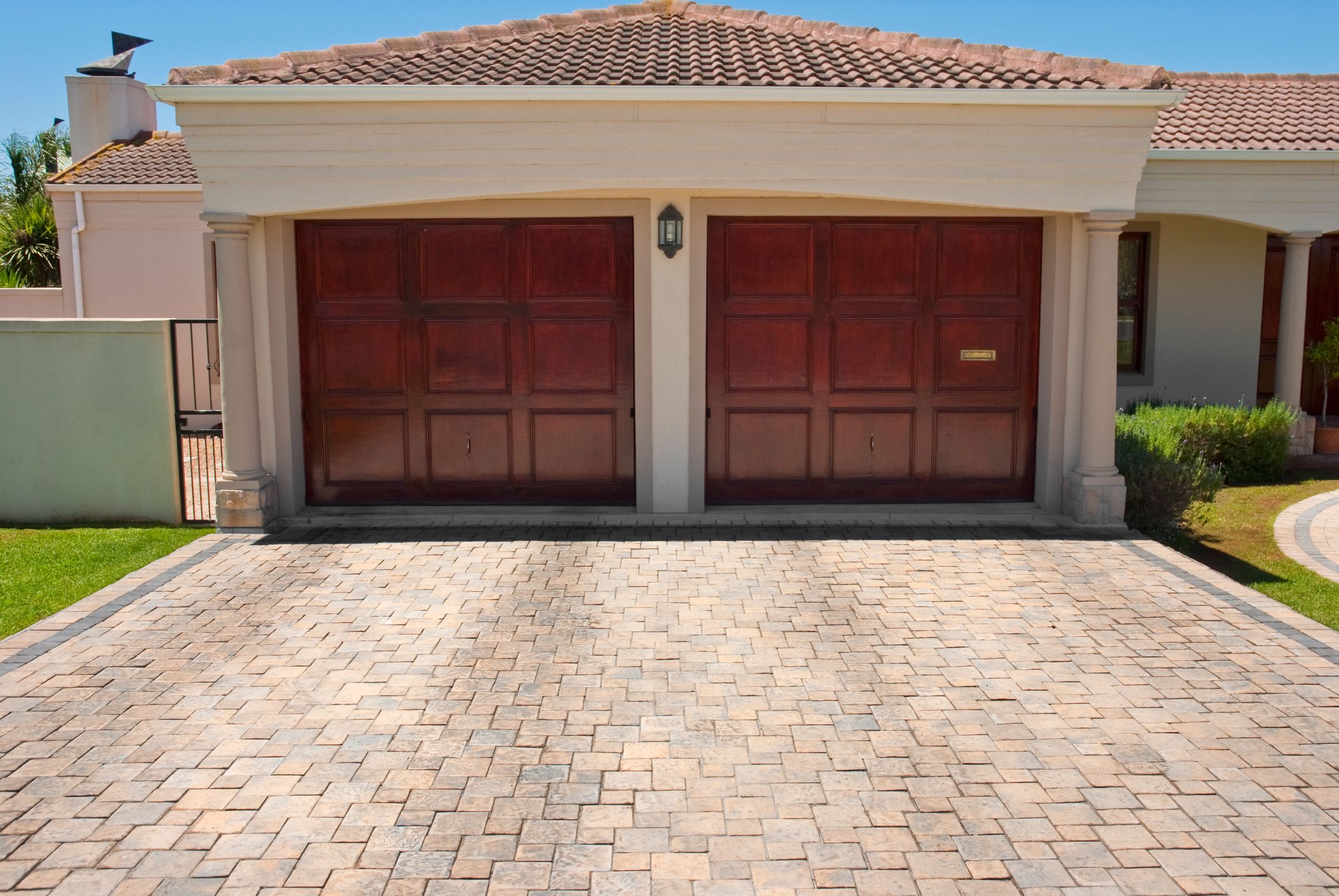 San Diego Driveway Paver Installation Services
If your driveway, whether it is cobblestone or brick, is in bad condition, you need to call a top-rated pavers installation company in San Diego to come down to your home or business and fix it up. If you have a business and someone gets hurt on your messed up driveway, guess what? That is a lawsuit for you! Imagine how much money that is going to cost you? Much more than it would cost to get your driveway fixed up by one of the best paving companies in San Diego, California. Or if you or your child or someone you love gets hurt on your driveway pavers in San Diego, do you want to have to run to the hospital? It just makes sense to call the best paving contractors in San Diego to come by to your home or business and repair your pavers!
Paver Styles and Installation in San Diego, California
Our top-rated pavers installation company in San Diego, California knows the importance of working with only top materials. With anything you do, you should do it with perfection; not every paving company can say that. It may be more work to make sure you do an amazing job, but it is worth it when we know that you are not only happy, but you can trust us to come by and repair, resurface, refinish, or seal your pavers whenever you may need it.

There are a variety of styles for you to choose from for your back patio, patio, driveway, pool pavers, or outdoor kitchen walk up! San Diego pavers installation company for driveways, patios, concrete, outdoor can install concrete, asphalt, travertine, old Chicago pavers, brick, interlocking pavers and actually, much more! This is only a small amount of the pavers we can offer you and if you would like a different type, please feel free to contact our company and speak with one of our amazing representatives about what type of paver you would like for your home or business!

So, it is time to stop wishing you had the driveway in the magazine and it is time to get it! Call the top-rated pavers installation company in San Diego to get your free quote now!