San Diego Top-Rated Pavers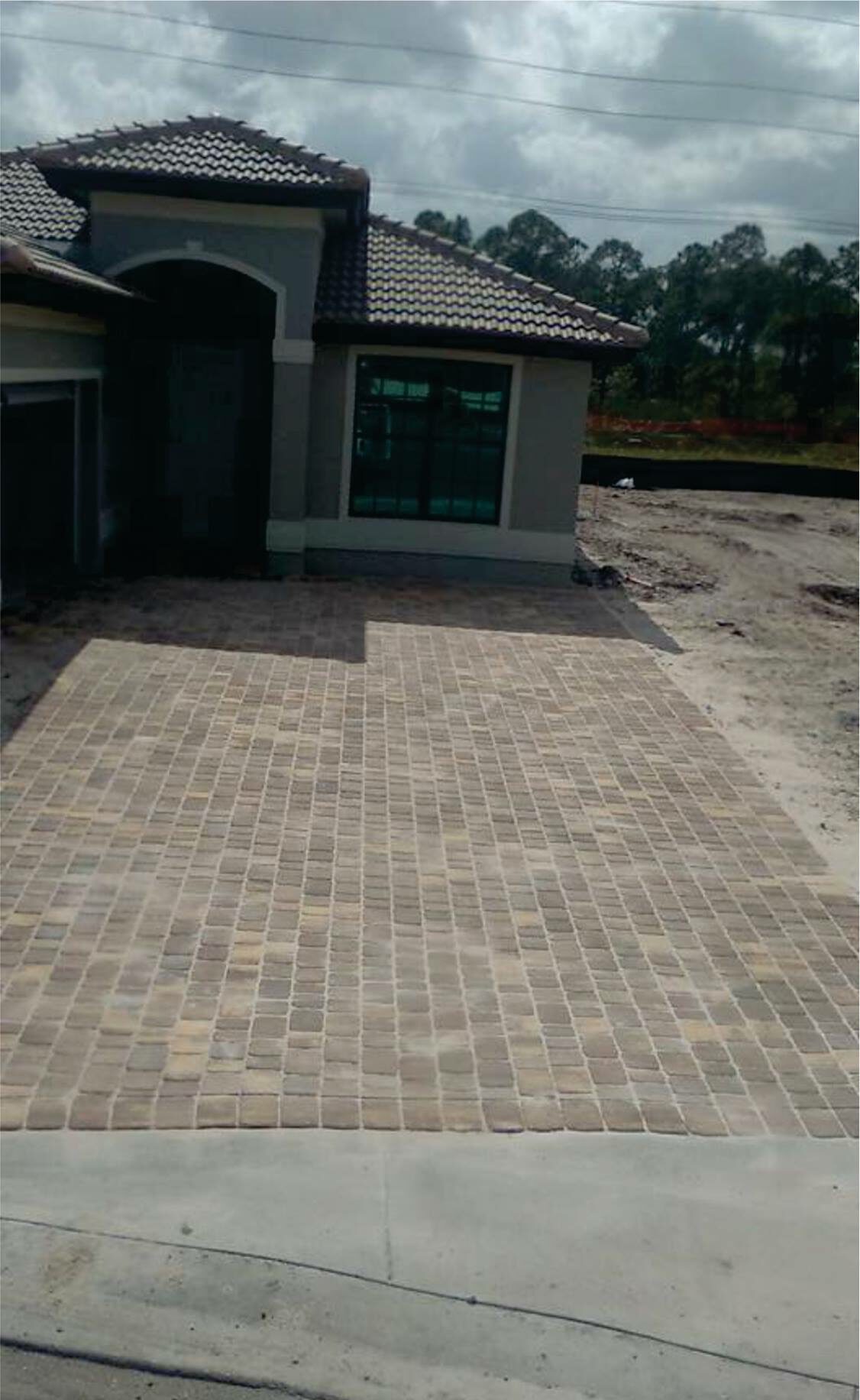 Driveway Pavers San Diego, CA
The best paver company in San Diego uses the best materials to deliver the best final product possible. Could you build a house with rotting wood? Is it safe to construct a rollercoaster with flimsy, unreliable steel? The answer is of course not! We refuse to do a paver installation or repair on your property unless we use the very best of materials to do so. So call us today for a free quote on a great price that you can get for the best paver installation and repair in San Diego, CA!
Patio Paver Company in San Diego, CA
Many areas of your exterior space could benefit from a paving installation by our top paver company. Think about your driveway for example. This space often takes the brunt of outdoor activities, and it often is the first impression people have when they visit your property. Having a driveway paved with gorgeous stone, or having a worn driveway repaired back to its former shine is one of the best renovations you could do.
Your patio is really the place where you're able to express your style. When visitors come to have a get together, they're seeing you embodied in the state of your patio. What are you showing them? A unique person who cares about their investments and their property? Or a person who doesn't really have it all together? Call the best paver installation and repair team to make your patio one you'll be glad to show off.
A pool is a super fun place to hang. Make it even better with an expert paver installation by our licensed San Diego paver contractors. Safety is the big thing at play when it comes to pool pavers. It's really helpful when a pool area is defined by pavers. It means that when it's not swimming time your family will know by visual cue not to hang over there. Secondly, damaged pool pavers are such a danger to your swimmers. The slips and falls that could happen! Please, if your pool pavers aren't in the best shape call our San Diego paver repair company to rectify the situation as soon as possible.