San Diego Affordable Paving Services
Paver Installation Services in San Diego
Paving companies near me bring up quite a lot of results. Some are good, some aren't. Of course, you want to go with the best paver company that you can find. Everyone these days is consumed with five-star ratings for everything from food to travel. Guess what - we are too! And we are indeed a five star San Diego paver company specializing in paver repair and installation.  We offer a variety of paver services and will happily install pavers for your driveway, patio, outdoor kitchen, pool or other outdoor space. How did we get so good? It comes from years of experience as a paver company in the San Diego area.
There is no one material that can fit everyone's needs. Of course not, because everyone is their own unique individual. That's why we offer many different materials for you to choose from. Some choices are old Chicago pavers, cobblestone, travertine, interlocking pavers, concrete and so much more. Tell us about any material you don't see listed here and we'll order it so we can install it on your property. Can you see it now, the limitless possibilities for paving installation with our company? Our knowledge on paving really sets us apart from our competitors. We've been in the San Diego paving business for many years, and we have so much experience with paving to share to our clients' benefit. At the end of the day, we're only satisfied when you're a happy customer.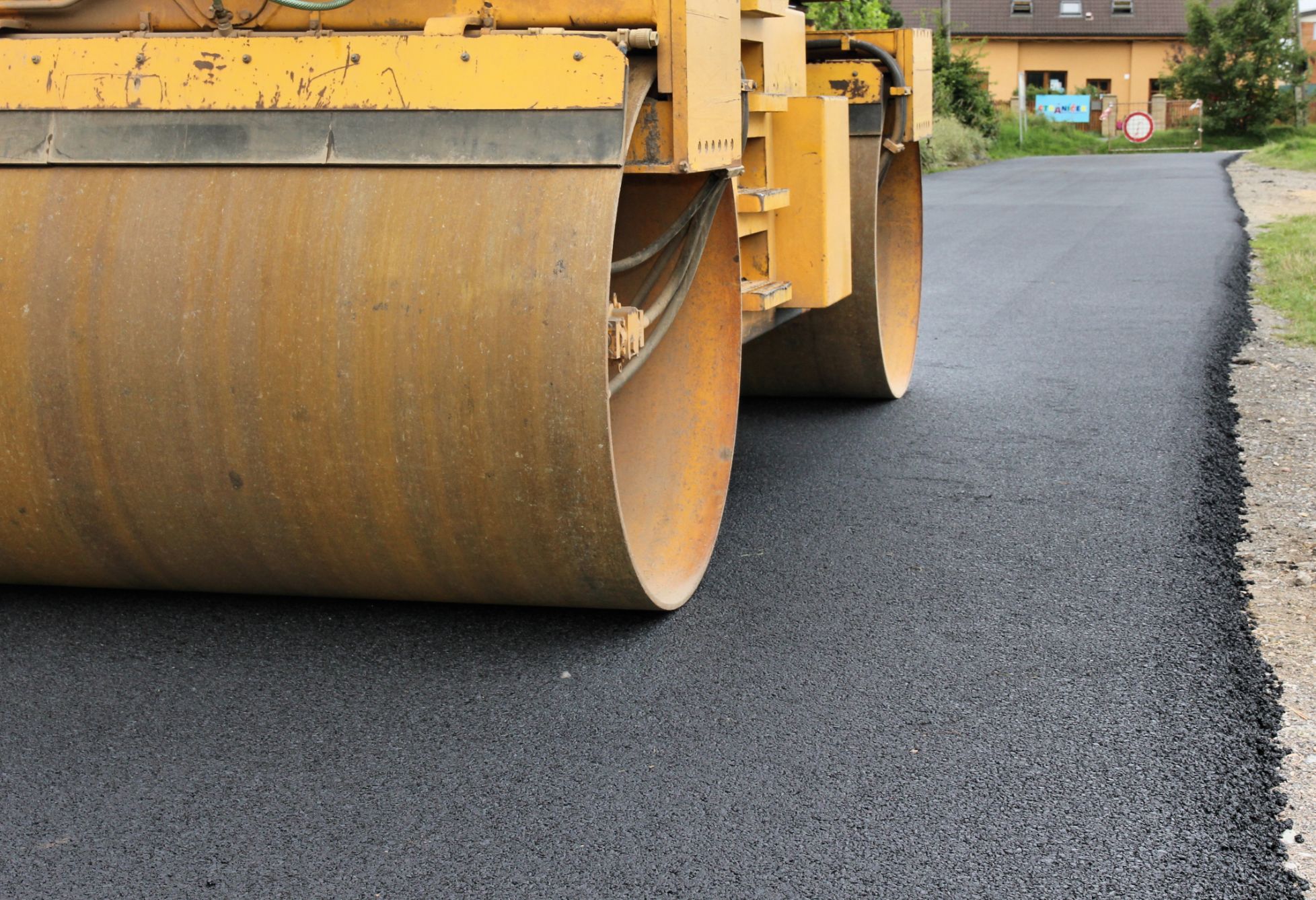 Expert Paving Services in San Diego, CA
We have so much to offer you at our paving company, and we'd love to share why that is. When you strive for excellence in a particular field, as we do, certain circumstances will never cause us to part with our integrity. Our paving contractors are very careful to make sure that you only pay for what you need. Some companies mistakenly order surplus material, and then charge you for the discrepancy. We would never engage nor tolerate that kind of behavior from our team. In fact, we wouldn't have ordered the unnecessary material in the first place! Little discrepancies can wind up costing you big bucks in the long run. Don't suffer the follies of an amateur company that's still getting their feet wet.
San Diego Paving Repair, Refinish, Resurface Services
Take a good look around your property. Does everything look as it should. Maybe your space is dull from sun fading, or rain has contributed to color loss. Whatever the reason, rely on our expert contractors bring the glow back to your property today. Even the best of paver installations will wear down over time. Just like our appliances, tools and pretty much everything we come in contact with, pavers need some tender love and care in order to keep looking their best. So don't wait a day longer, call Master San Diego Pavers for your next paver repair now!