Paver Repair and Refinishing in San Diego, CA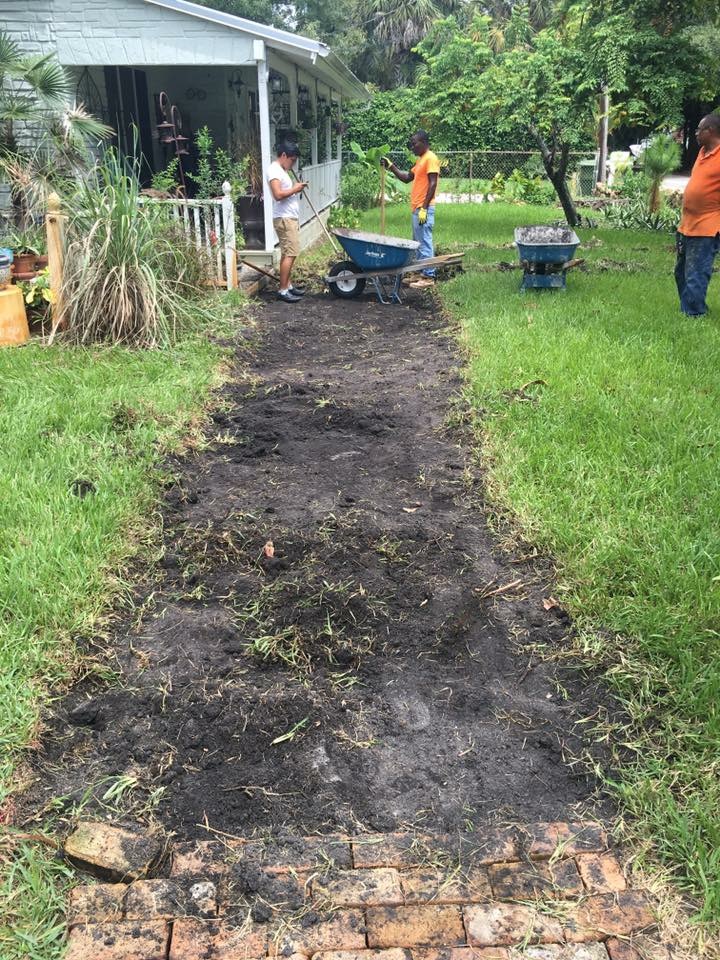 Top Paver Repair Contractors in San Diego
What's the state of your pavers? The pavers of your driveway, patio, outdoor kitchen, pool or other outdoor space? Give them a real honest assessment. When were they installed? When we're they last repaired? Is every paver on your property the same kind of color: sun-faded beige? Is your exterior lacking the pop it once had, or waiting for the opportunity to pop and shine like it always knew it could? After answering all of these questions, you may have come to the conclusion that it's time for a spruce up of your outdoor pavers. If so, you're in the right place. Pavers Guys San Diego has everything you need when it comes to a pavers repair, refinishing, or resurfacing of your pavers!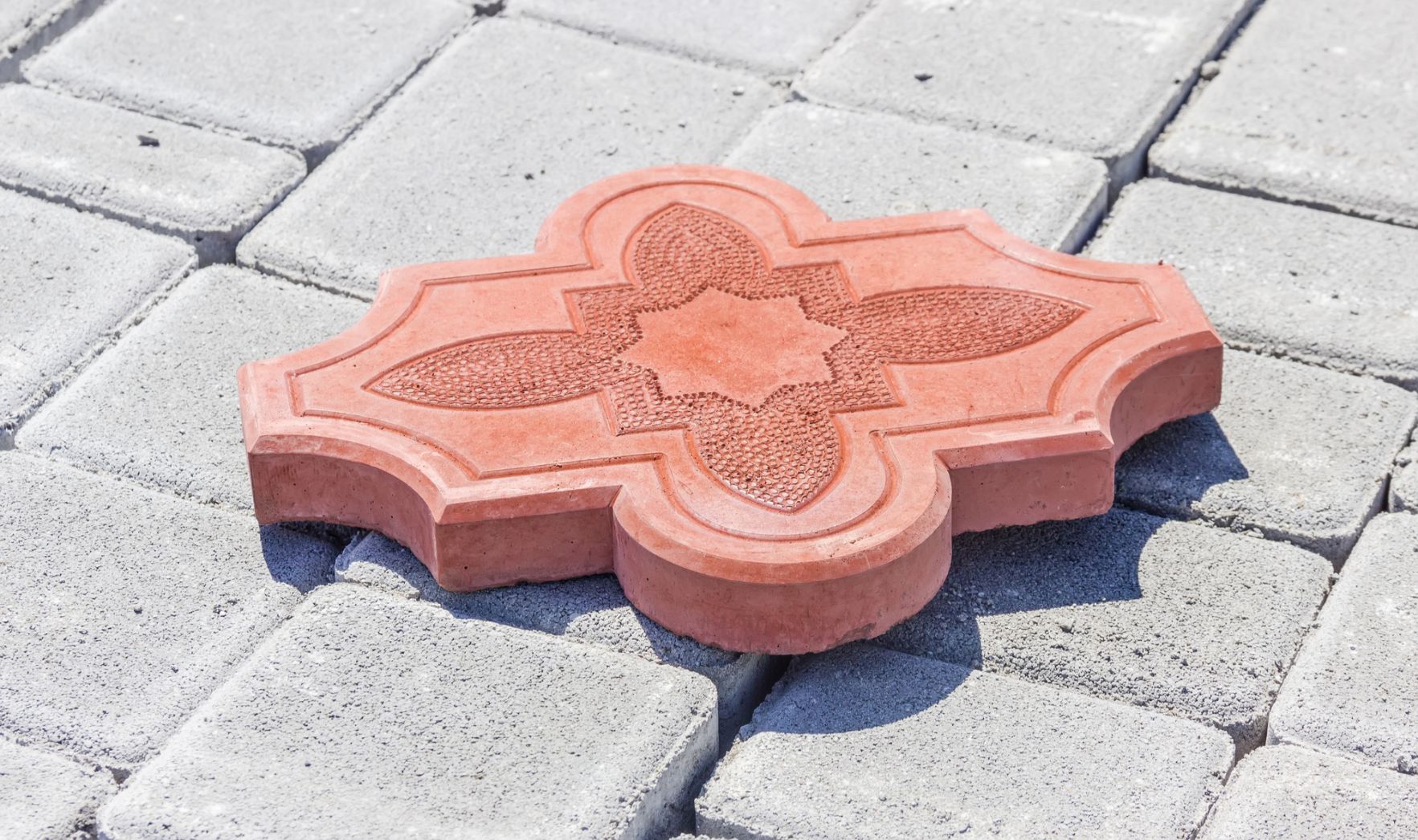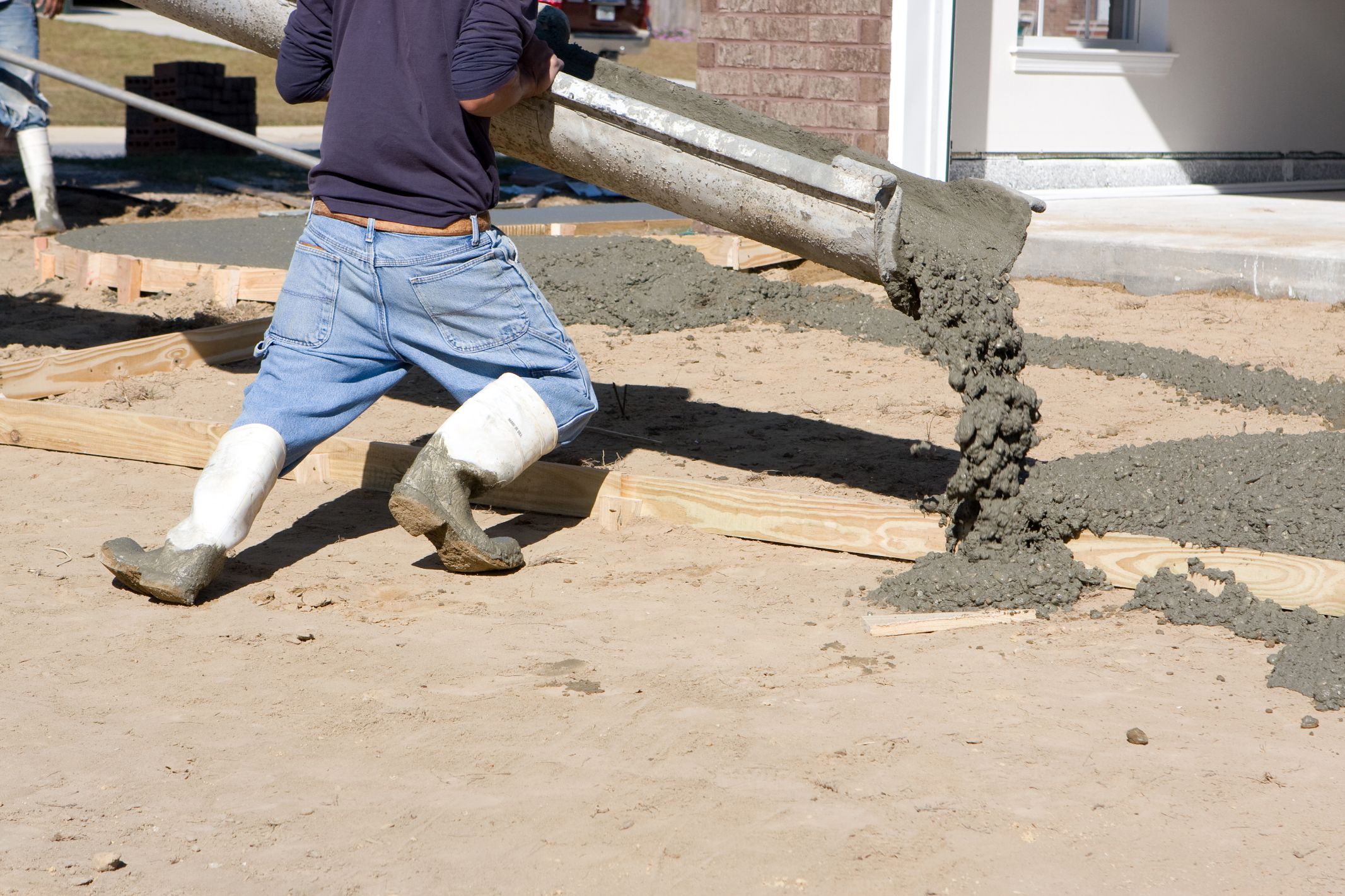 San Diego Driveway Paver Resurfacing Services
No matter the outdoor space in question, our team of paver repair experts possess the skills it takes to fix any damaged pavers you may have on your property. Driveways are very susceptible to damage because they're often the workhorse of residential and commercial outdoor spaces. Even a tough material like asphalt can show signs of damage after continued use and exposure to sun. Don't stop using your driveway though – just get it repaired by San Diego's best driveway paving contractors, who'll also give you advice on maintain your done up driveway.
Your patio, when it's not used as often in the winter months, can suffer from neglect. When the parties aren't pumping so often our patio pavers can be overlooked and wind up getting chipped, cracked stained and damaged. Spruce them up for the summer season with the patio paver repair services our paver company specializes in patio repair and refinishing.
Expert Paver Repair in San Diego, CA
For boring, sun faded, dull pavers; give them a makeover by having them refinished by our five-star paver company today. We use only top-quality materials for our paving jobs, including a high quality refinishing solution that will leave your pavers glossy and shiny. Your sheen won't fade for a good while yet with our refinishing service. Don't you want your guests and neighbors to be able to see their reflections in your driveway? Okay, let's not get crazy, but do get excited by what a pro San Diego paver refinishing can do for you. 
You don't have to search up paving company near me and paving repair company near me separately. Don't spend hours combing through search results that don't amount to anything useful. Our crew handles all aspects of paver repair and installation in San Diego, including awesome customer service that'll make you just want to call. Don't wait for a second longer! Your pavers are just begging you to bring them back to their full potential! Call our top paving company for your next paver resurfacing or refinishing job today!