Asphalt Paving in San Diego, CA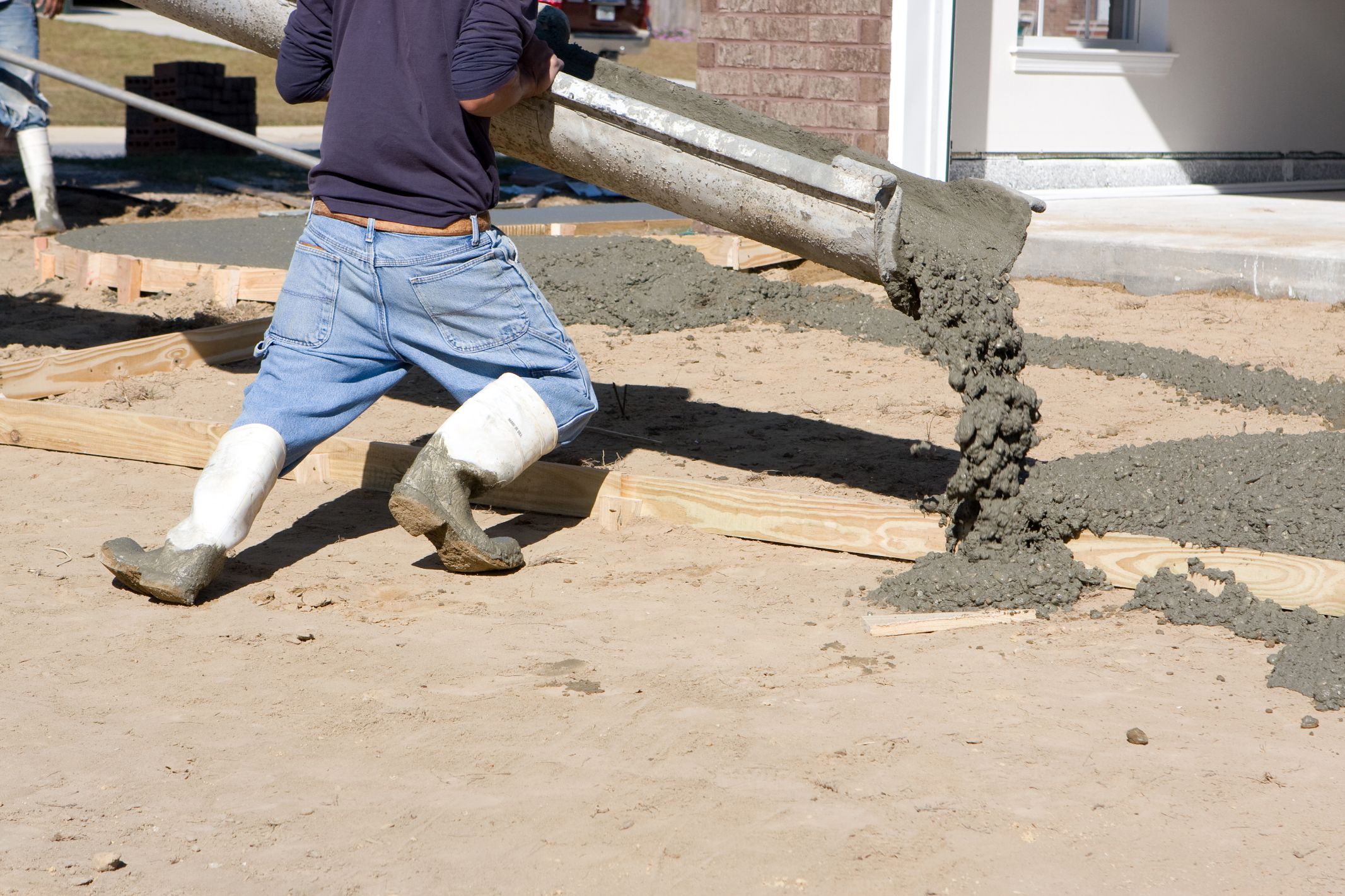 San Diego Asphalt Pavers Contractors
 It's a fact - we're definitely one of the top paving companies in San Diego. However, we aren't a one-trick paving pony. We know our asphalt like the back of our hands over here, and we're completely qualified to give you asphalt paving installation that you'll remember as being the best paving in San Diego, California!
You can't go wrong by going with our paving company. We have years of experience under our belts and a vast expanse of asphalt paving knowledge at our capable fingertips. Our paver contractors are licensed and professional. We equip them with everything tool they need so they can conduct their work with excellence. We also provide caring, five-star customer service that will encourage you to voice your any questions or concerns you have involving your asphalt installation.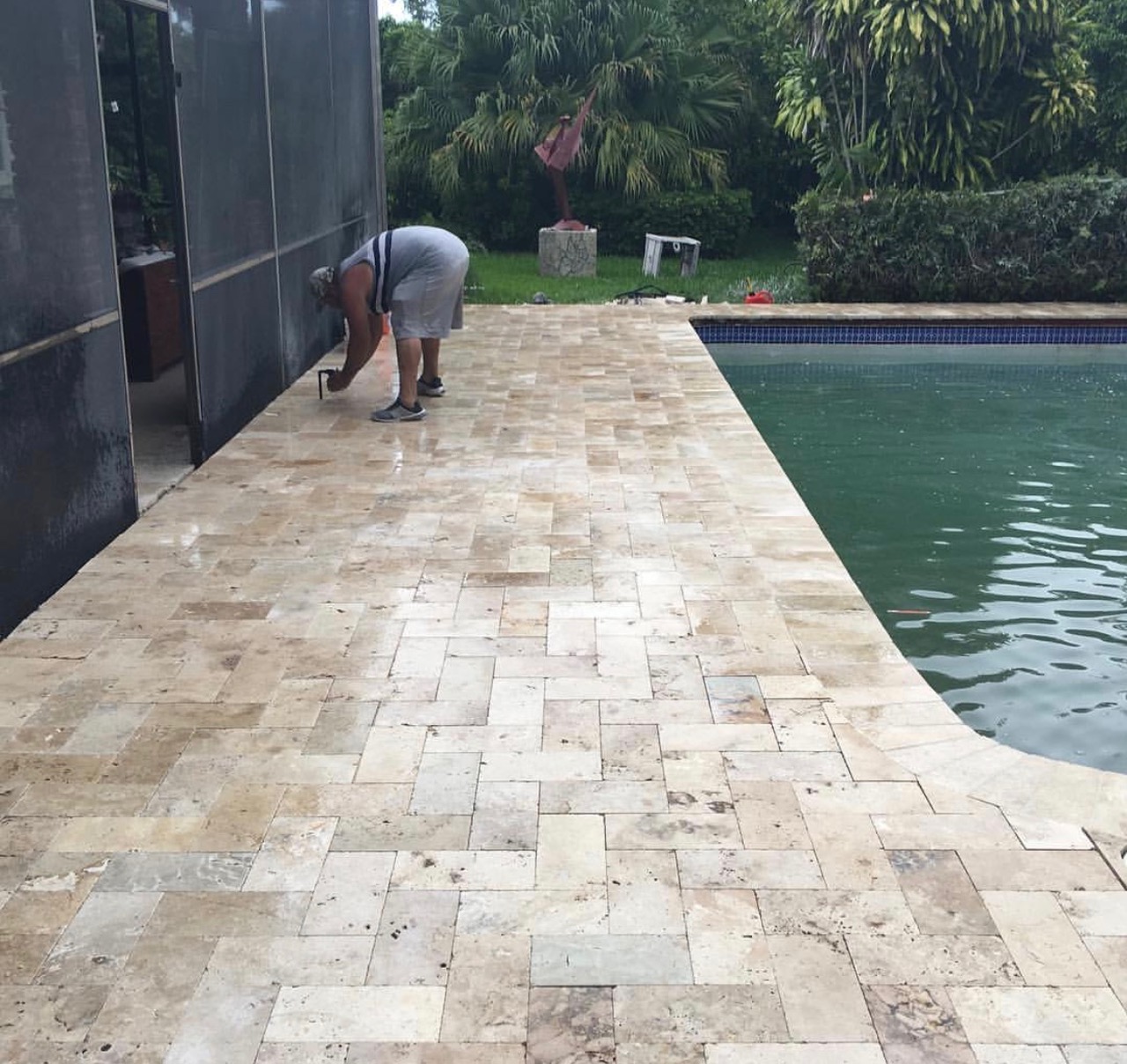 Affordable Asphalt Paving in San Diego, CA
 We see asphalt pretty much every day. It's almost common knowledge by now that the black roads we drive on are made of the stuff. Those roads take the most toils from hundreds of thousands of cars all day, every day. But those asphalt roads are still standing, and hardly ever need repair. That's because asphalt is one of the most functional, durable materials you could choose from when it comes to paving your driveway.
An asphalt driveway paved by San Diego asphalt paving specialists can last up to twenty years. That's an entire generation. What's even better is that asphalt is one hundred percent recyclable. It gets stronger every time it's mushed down and repaved. What a miracle of a material! Asphalt needs to be installed correctly in order to receive these great benefits though, so make sure you choose Master San Diego Pavers to do the job right the first time.
We've seen the damages that can happen to asphalt over time. Asphalt is a relatively porous material and can be subject to cracks, sinkholes and lumps. If your asphalt paved driveway needs some repair, call our professional San Diego, CA contractors- they'll swing right by for an assessment.
Professional Asphalt Paving Installation in San Diego, CA
Asphalt is an extremely useful paving material. That's why it's so popular! Asphalt is very quick to install, and only takes a few hours to dry, whereas concrete can take up to a week. Asphalt is also inexpensive compared to concrete and is a great paving choice if you want to save money. Ninety-percent of the roads in the United States are asphalt paved - if it's good enough for the country, it'll be good enough for you!
With proper care, asphalt can be your forever paving partner. Rely on our team maintenance and tips on upkeep so your asphalt driveway can be an outdoor pad for your family for years to come. Call us now for a free and fair quote!