Patio Paver Installation in San Diego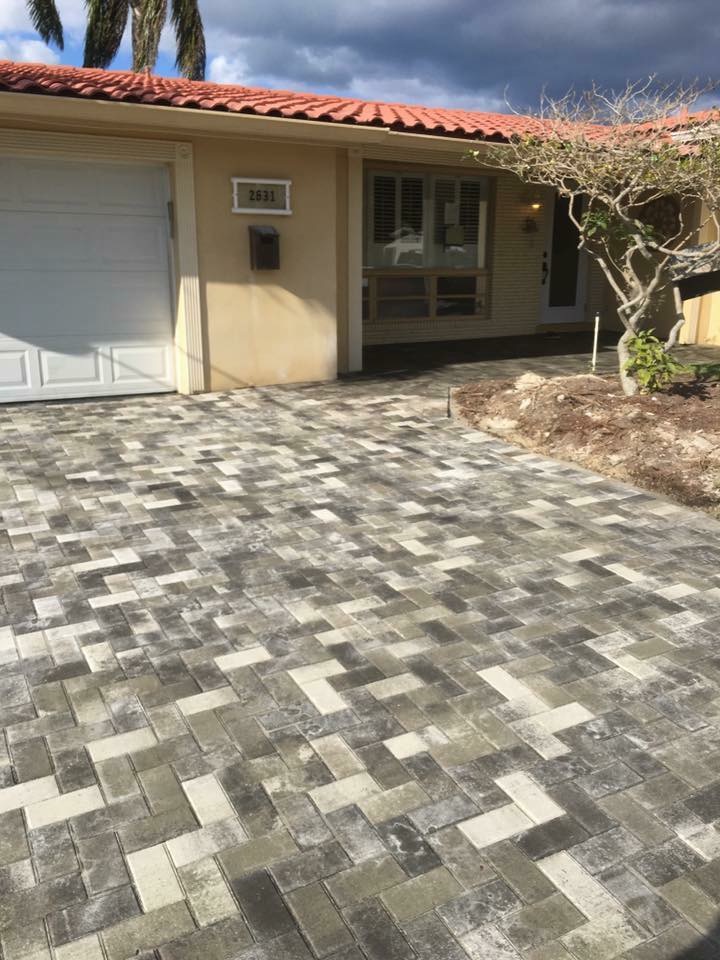 San Diego Best Patio Paver Styles
It's time to get your patio installed! You've saved up the money, you've picked the perfect spot, and now it's time to hire a paving company that will deliver on its promises and builds you a gorgeous patio. You've found the right one with Master San Diego Pavers. We're the top paving company in San Diego, and you can rely on us for professional paving on your outdoor, driveways, patio, outdoor kitchen, pool spaces and more. We top our competition in the rankings every time. How so? We work hard to deliver a beautiful patio you'll be happy to entertain in. Our team of San Diego based paver contractors and designers work closely together so your paver design turns out perfect every time.
Request any kind of material you want for your patio. Some classic choices are brick, cobblestone, old Chicago pavers, travertine, concrete, and interlocking pavers. But don't limit yourself to these choices. Request the material you have in mind and just see if we can't turn that stone into a patio worth posting about.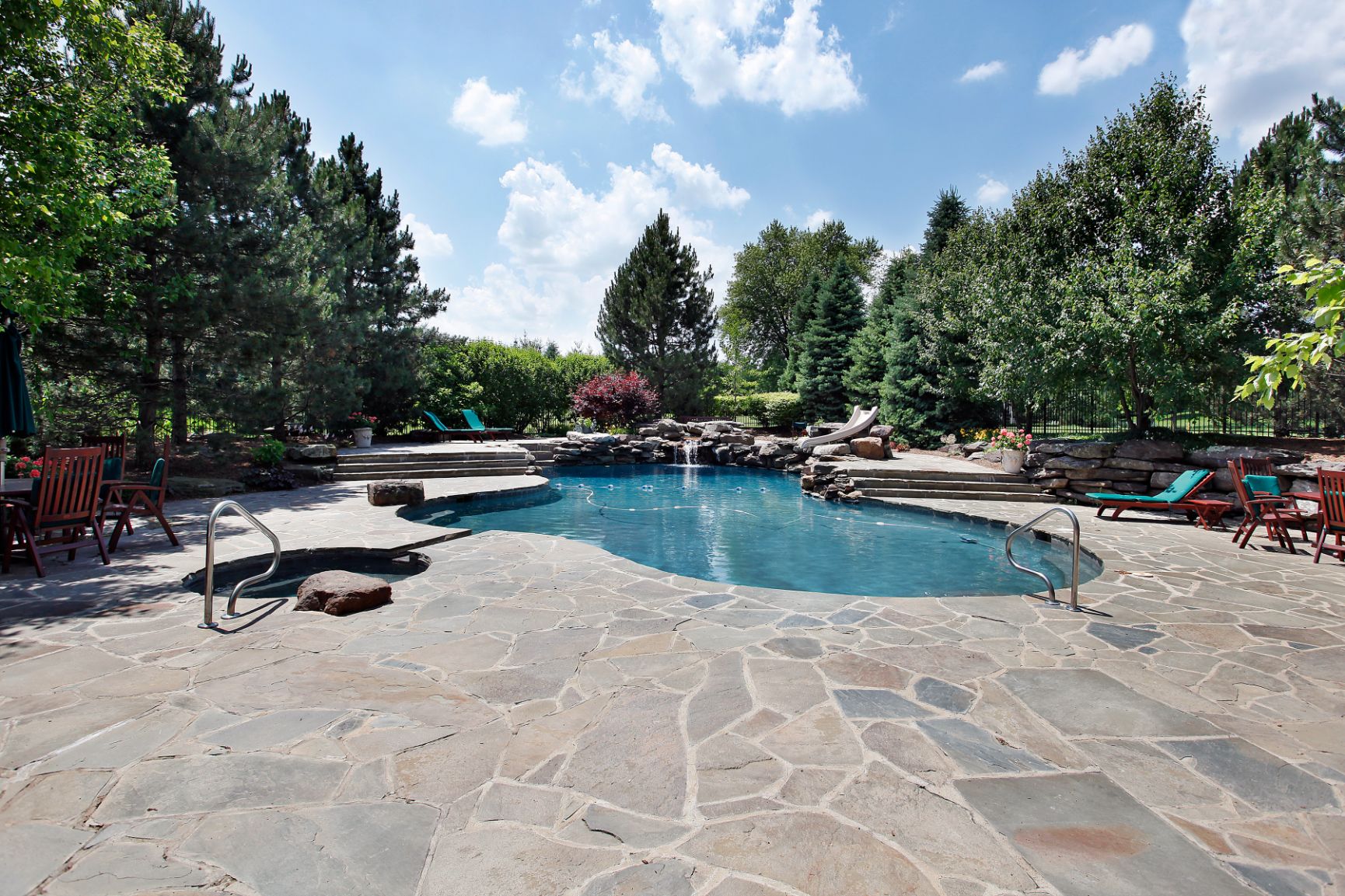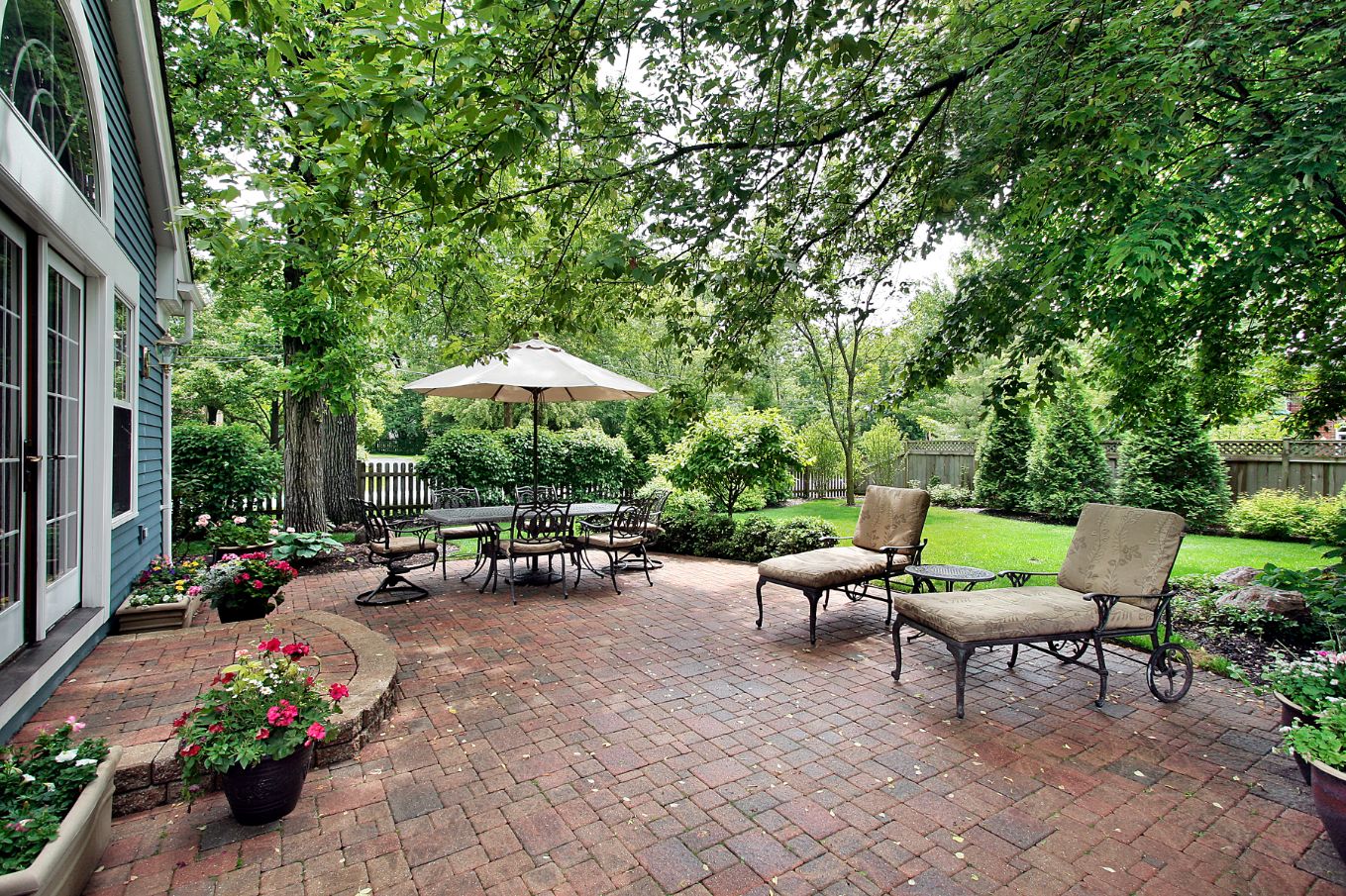 San Diego Expert Patio Paving Company
We all feel more comfortable when we know a licensed professional is doing a job for us. The word 'licensed' suggests an individual who knows what he's doing and has been legally trained to carry out his profession. Well, that's the truth for our entire staff of paving contractors. They're not fresh out of school though - our team has years of hands-on experience to draw on should any problems occur.
Now that the patio of your dreams has been constructed, who in the world can you turn to if any repairs need to be done? If any pavers go out of place? Or perhaps if your patio loses its color, the oomph that made it the patio of your dreams in the first place? Never fear my friend, the best company for paver repair in San Diego is once again here to solve all of your patio problems. Every day your pavers are fighting battles against the sun, inclement weather, erosion, dirt, debris and just being walked on - and your pavers are losing. Give them the strength to fight back against fading and damage with a patio repair or refinishing job today.
Patio Paving Contractors in San Diego, CA
Time has passed. Your patio pavers have seen better days. You're wondering; "Is it time for something new?" If you're done with the look of your patio, and you want to try something completely new, just call our professional San Diego paver resurfacing company to come by and overhaul your patio. Pick from a variety of materials and switch up your look. Bold brick? Done. The clean look of interlocking pavers? Done. Classic concrete? You got it! Sometimes just refreshing your exterior can refresh your whole outlook on life; or at least, the look outside your window.
Getting a whole new patio installed is a big investment. If you're willing to pay for such a large renovation, isn't it even more important that said renovation is done with only top-quality materials? Well, that's all our San Diego paving contractors use, so that won't be a problem, now will it? Go with the best; contact the best paving company around right now for a free quote on your next patio paver installation!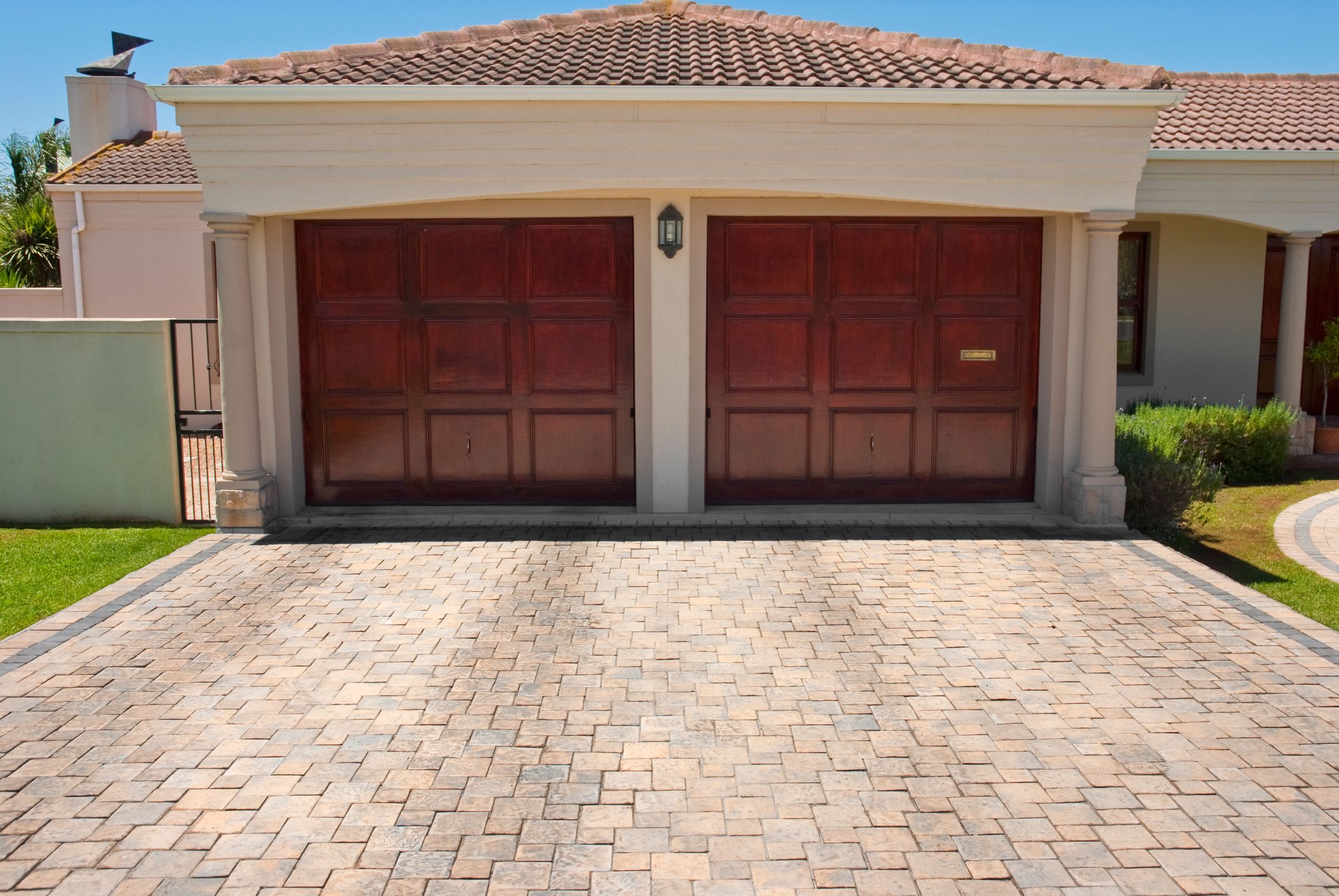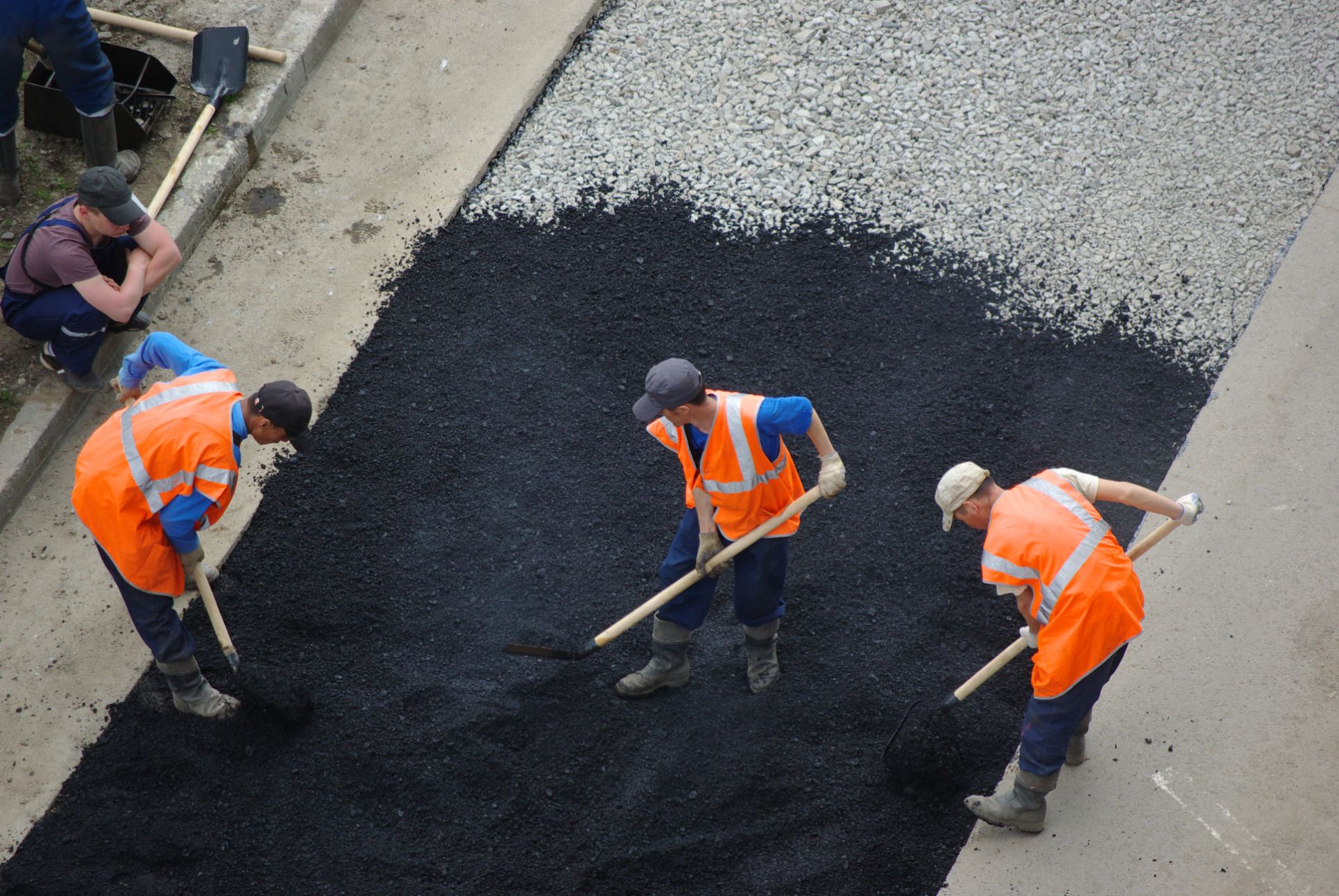 Top Patio Paver Contractors in San Diego, CA
If you decide to go with one of our many paver types, or instead choose to go with asphalt or concrete… don't you want it to be made with only the best materials? It is easy to go the cheap route and get things that are not the best quality. Well, guess what, when you do that, you are just cheating yourself, because it will not last for very long. Or, if you buy something that is expensive, but little did you know it was made as cheaply as it possibly could be and still look presentable. These are problems you will never face when you go with the best San Diego, California paving company. We will use only the best materials while still staying within your budget.
San Diego Top Quality Patio Paver Materials
Pool pavers can add a nice look to the area around your pool, giving it a nice new look. The best paving contractors in San Diego, CA can come to your home and give you a pool that will put all the pools in the neighborhood to shame. Just having a regular old pool is nice, but adding some of our paver options like cobblestone, brick or interlocking pavers in San Diego will give it a new look that will have all the pool party guests telling you that they love the new look of your pool! We can also repair any of your current pool pavers if you need it; it's no problem for the best paving company in San Diego, California.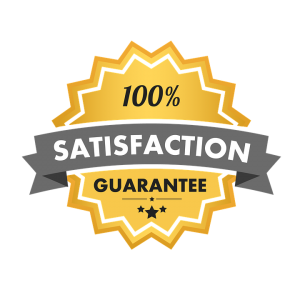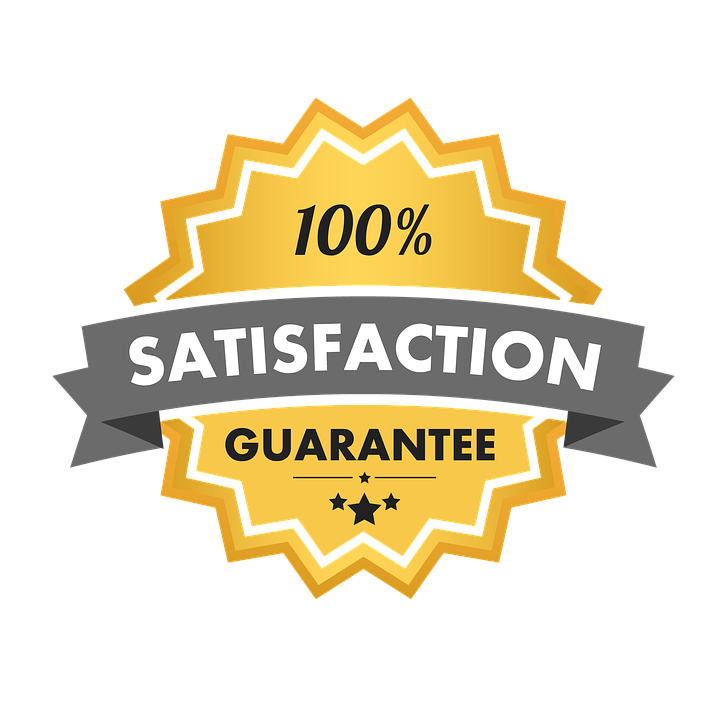 Pool Patio Pavers in San Diego, CA
We are the paving company in San Diego, California for you to go with. Our paving contractors are fully licensed and work closely with our design specialists to give you a patio that is not only efficient and strong but also beautiful. You will also not have to pay extreme amounts of money to get this done. We understand you have a budget and it is our job to stay within it! Some other pavers companies in San Diego, California may promise to stay within your budget, but that is before all of the hidden fees pop up. With us, there never is and will never be any hidden fees. Go with us, we care and we know what we are doing!